On August 8th, Maclean's released their 25 Best Communities in Canada 2019 list, which calculates the cities and towns that offer the best quality of life in our country. If you're lucky enough to live in Burlington, you're probably not surprised that it came in at #1, with amenities, a low crime-rate, and thriving culture/community being the most touted features. But there are many great things about living in Burlington that many of us who live there might take for granted.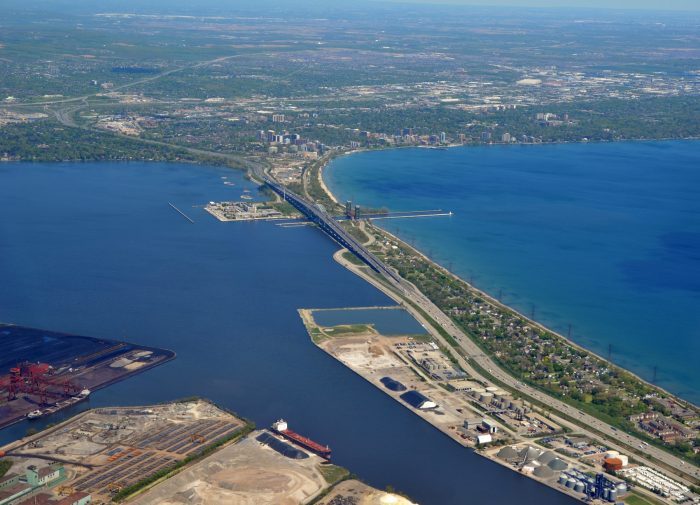 The Proximity
Whether you're looking for big-city excitement, cottage-country living, cross-border shopping, or wine-country adventures, Burlington has you covered. Plus, with Highway-407 and 403 easily accessible, road-tripping across Southern Ontario is a breeze. However, living in Burlington means you don't need to leave the comfort of your own backyard to have a good time.
The Festivals
Some of the biggest festivals in the country take place in Burlington, including the Sound of Music Festival, the Burlington Beer Festival, Marques d'Elegance, and Canada's largest Ribfest to name a few. The gorgeous waterfront plays host to many of these festivals, providing visitors with amazing views and cool breezes. The many festivals held in Burlington each year help to enrich the community, and attracts visitors from all over Ontario. To keep up with what's going on, check out the City of Burlington Festivals and Events page.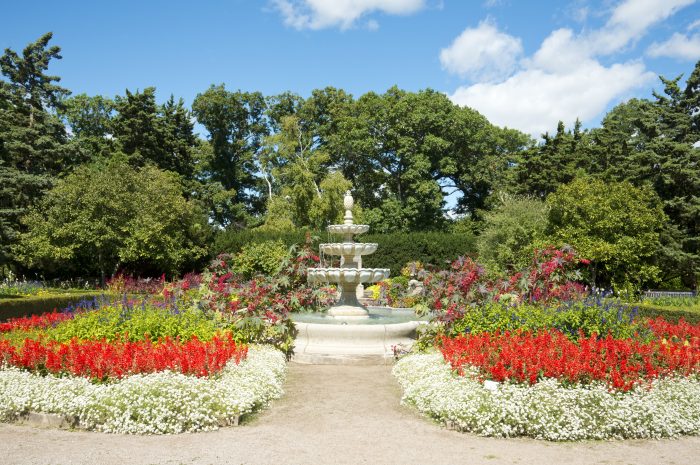 The Nature
Take a stroll along the Burlington Waterfront Trail, or experience the beauty of nature at the Royal Botanical Gardens. In fact – there are more than 100 parks and green spaces in Burlington for you to discover. Provincial parks, conservation areas, the Niagara escarpment, and Burlington Beach are just a few examples of the wide variety of outdoor spaces that you can take advantage of in Burlington.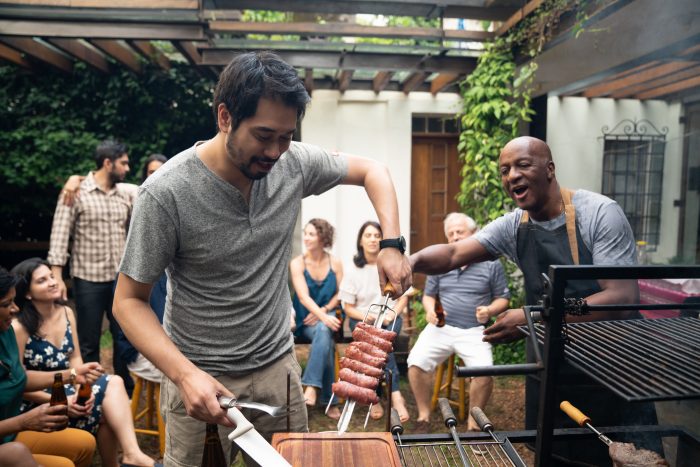 The Community
Somethings, however, are less tangible than others – like the feeling of community spirit and togetherness in Burlington. Neighbourhoods are safe, family-friendly places where neighbours are always there to lend a helping hand. It's a city full of people who are proud to live in Burlington, who continuously strive to make it the greatest city in Canada.