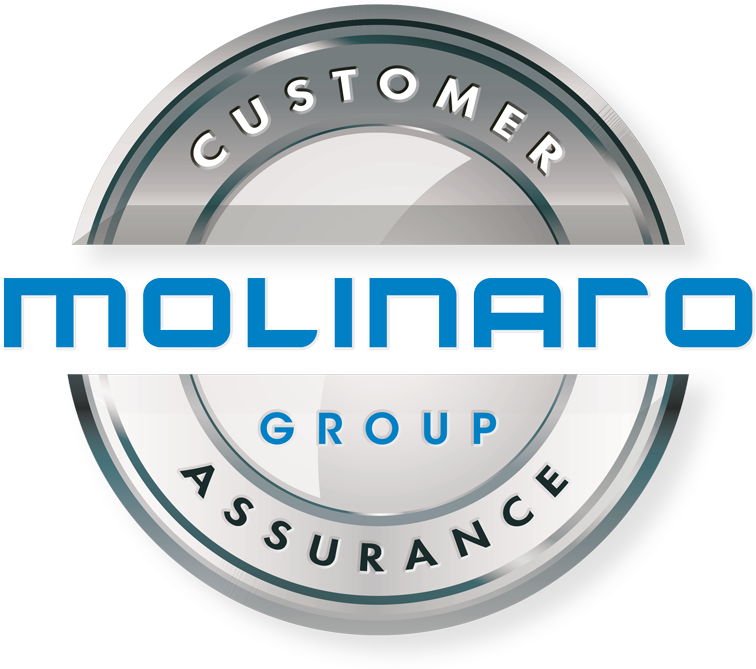 Our Customer
Assurance
Molinaro buyers consistently comment on how happy they are with the personal service we offer. It's a primary reason many have bought more than one residence from us. From your very first meeting to your occupancy move-in, we make your satisfaction our priority. Here is what you can expect when you work directly with the Molinaro Team!
1. Committed to Customer Care
Our hands on, family-style approach and quick on-site response times are at the heart of our customer-focused mindset from interest to occupancy.
2. Luxury Finishes
We're dedicated to using high quality, sustainable materials and offer second-to-none, meticulous design finishes throughout the building process.
3. Quality Building Practices
We maintain long term relationships with building experts who specialize in high-rise condominiums, ensure projects are completed in a timely, orderly manner.
4. Leaders in Innovative Design
We pride ourselves on intelligent, respectful, and efficient building practices that emphasize our commitment to innovation and sustainability.
This is why we built the first Energy Star, Multifamily, high-rise building in Canada – and plan to build many more.
5. Community Partners
Being heavily involved with philanthropic initiatives in Burlington – including the Joseph Brant Hospital and Carpenter Hospice – means we're fully committed to investing in the future of our city.