BUILDING A BETTER
BURLINGTON SERIES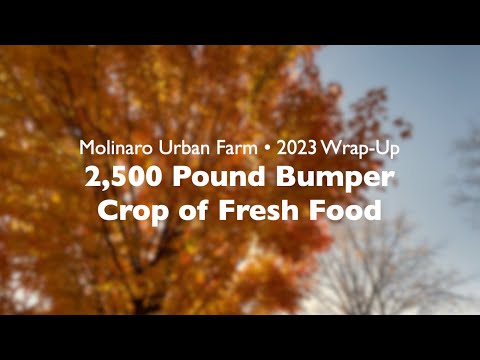 Urban Farm Harvest 2023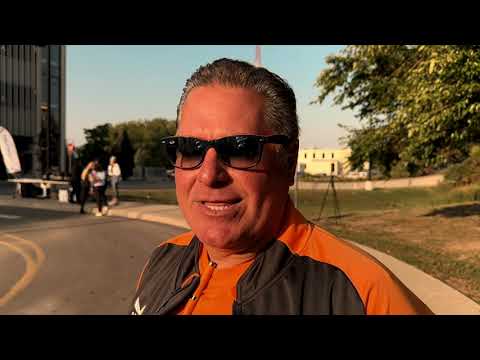 Revving Up for Charity in Burlington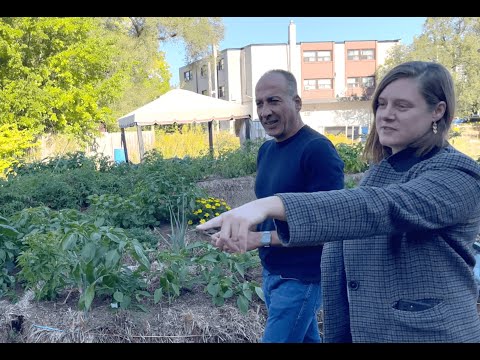 Urban Farm 2023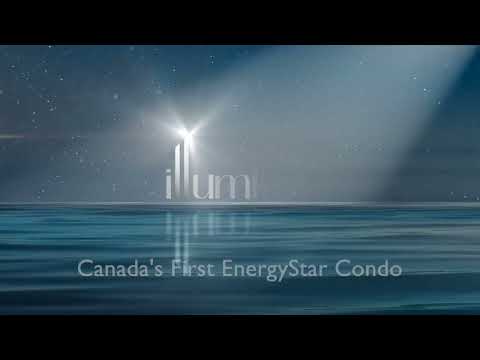 Illumina: Canada's first residential high rise to achieve EnergyStar™ certification!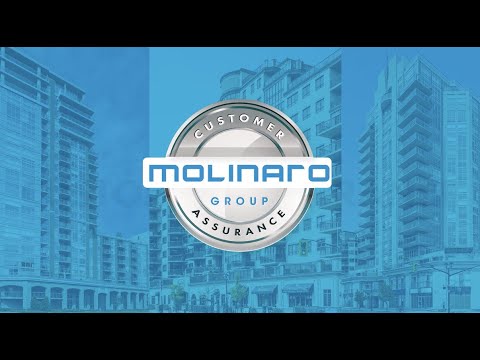 The Molinaro Group's Commitment to Customer Care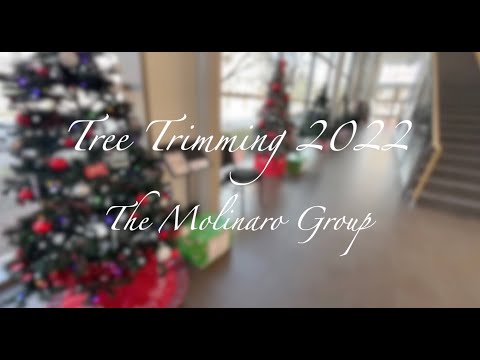 Tree trimming at the Burlington Performing Arts Centre is Win Win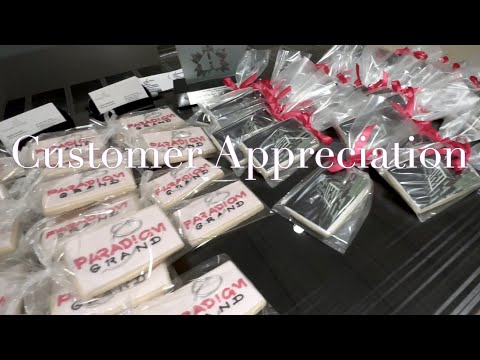 Paradigm Grand Customer Appreciation Event a Great Success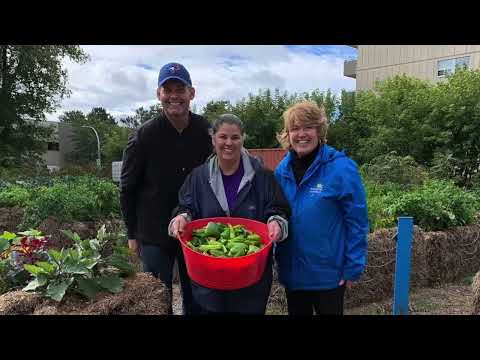 Urban Farm Harvest 2022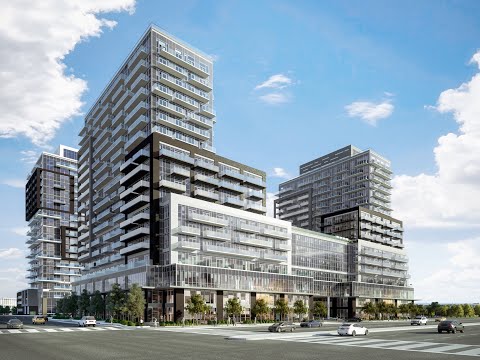 The Grand Finale - Paradigm Grand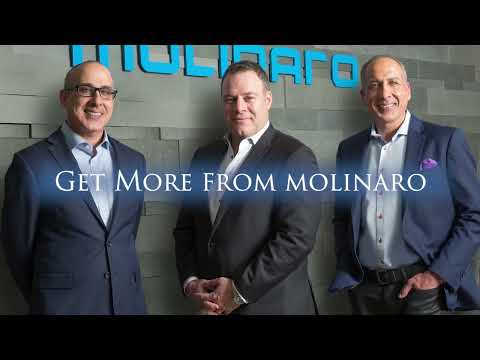 More from Molinaro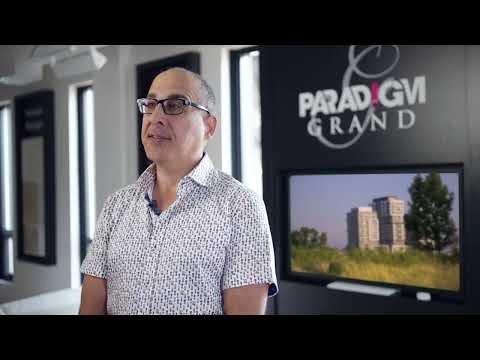 Better in Burlington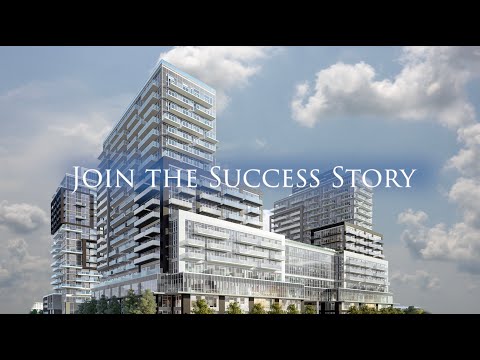 Join the Success Story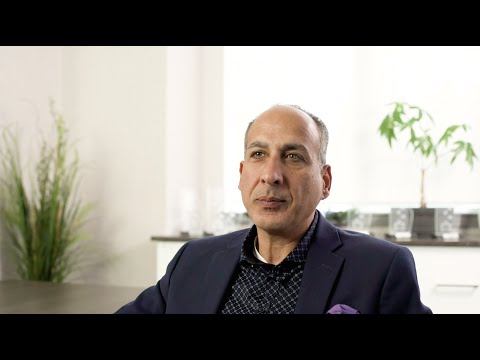 Tour of Success: Episode 1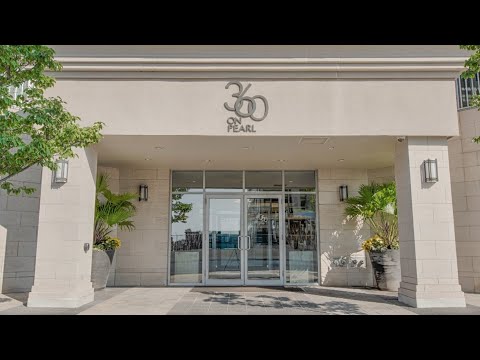 Tour of Success: Episode 2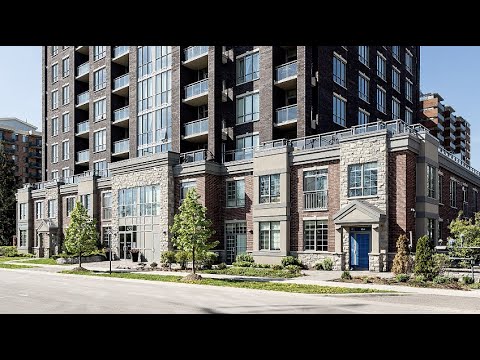 Tour of Success: Episode 3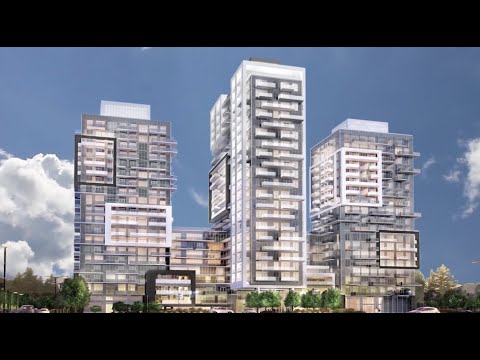 Tour of Success: Episode 4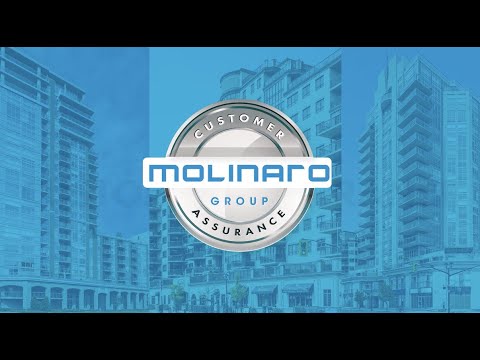 Customer Assurance: Episode 5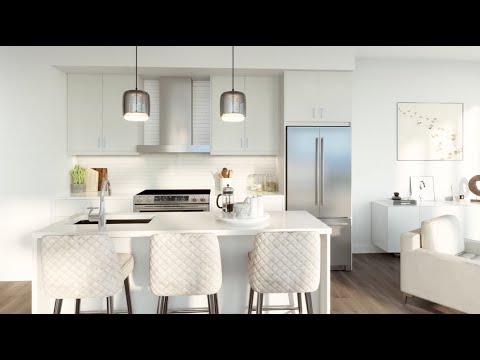 Environmental Leadership: Episode 6
PARADIGM GRAND
CONSTRUCTION UPDATES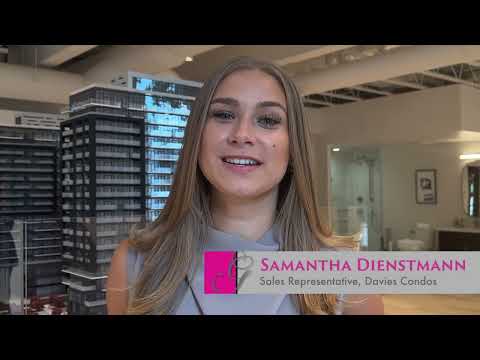 Paradigm Grand Sales Centre is Open!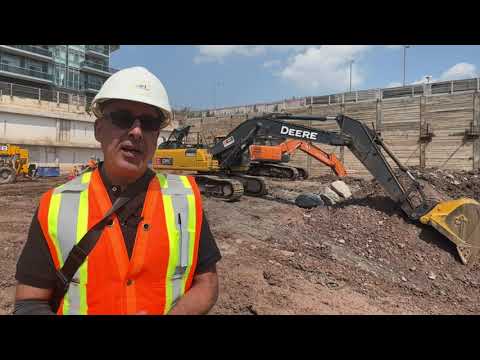 Investing in Our Future!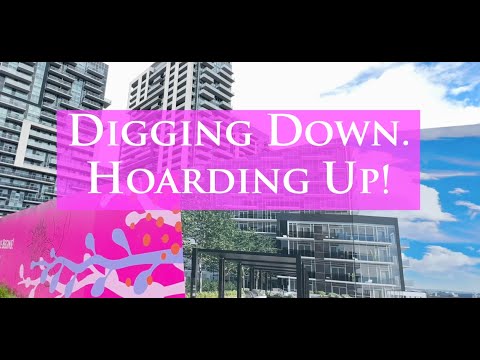 Digging down, hoarding up!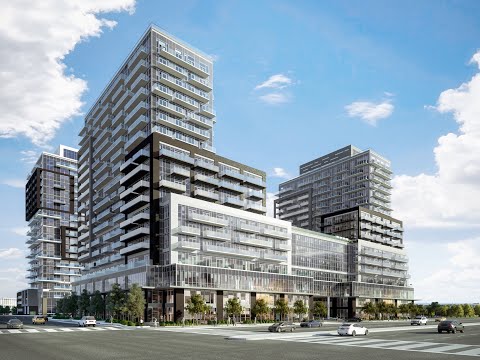 Paradigm Grand now selling!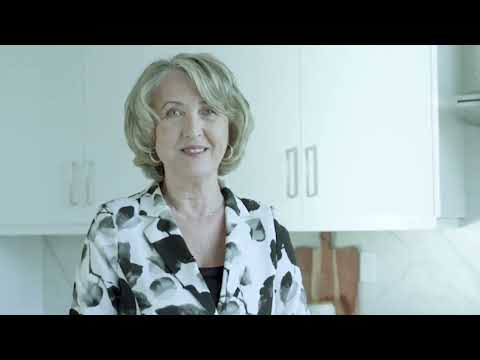 Paradigm Grand Tour with Sophie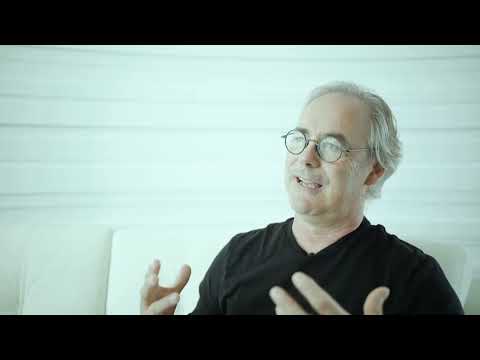 Paradigm Grand Architect Thrilled as Project Begins Construction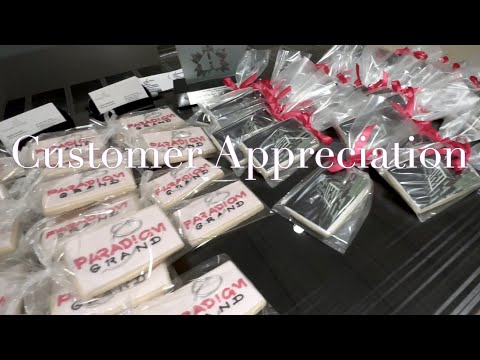 Customer Appreciation Event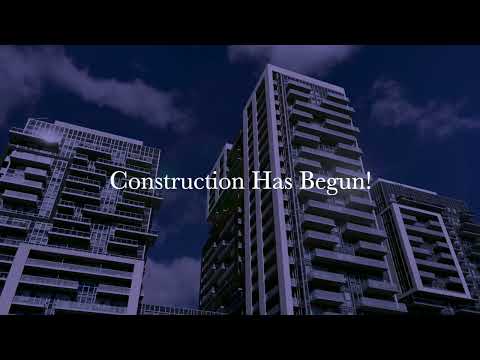 Sales Centre Demolition 2022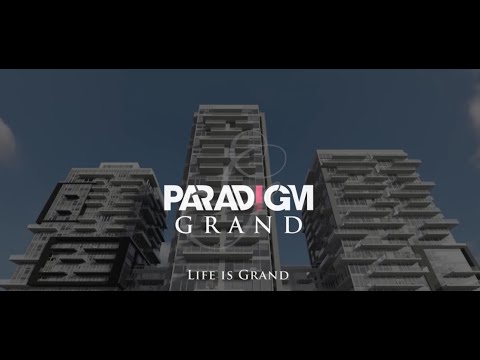 Flythrough virtual tour
ILLUMINA
CONSTRUCTION UPDATES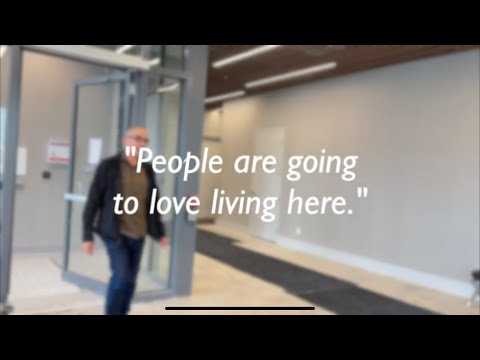 "People are going to Love Living Here!"- Rob Molinaro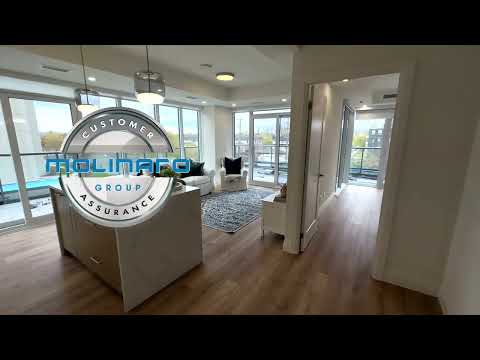 "There's no bad time to buy good real estate" - Jennifer Connell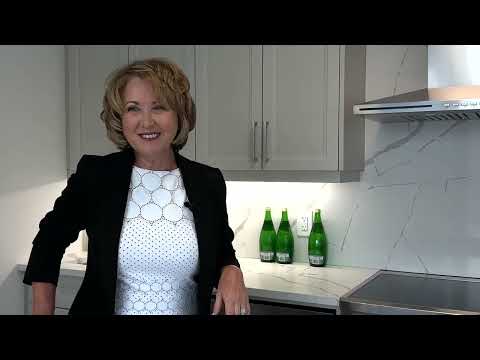 Illumina Model Suites Tour with Sophie Buzzelli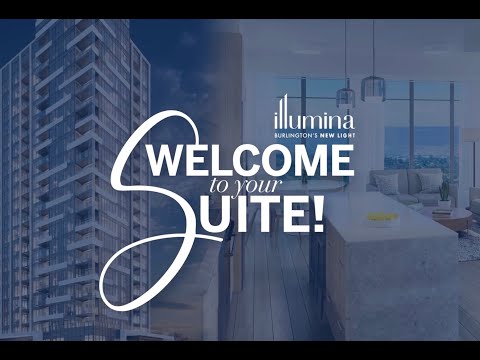 Welcome to Your Suite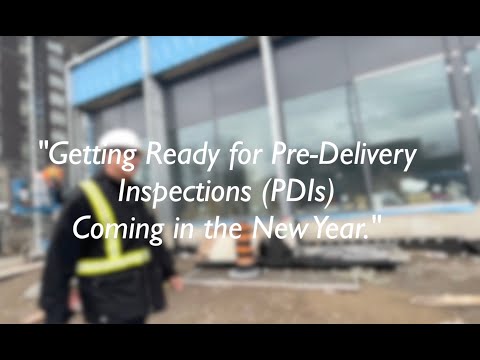 Constuction Update - "Getting Ready for Pre-Delivery Inspections (PDI's) Coming in the New Year." - Nov/Dec 2022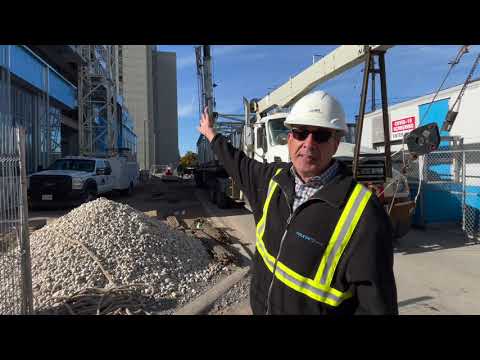 Construction Update - Major Milestone: The Big Crane is Taken Down - October 2022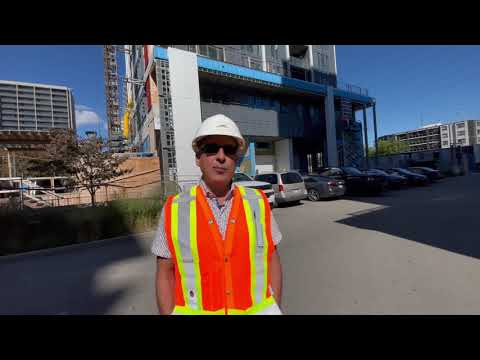 Construction Update - ""Outside and Inside, a Great View!" - September 2022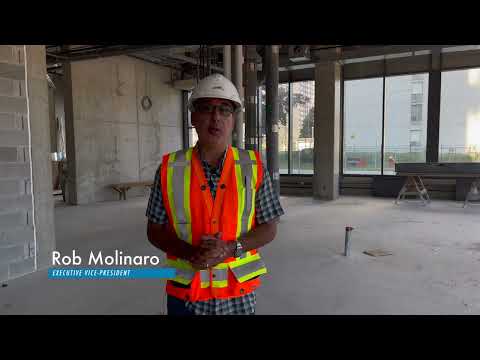 Construction Update - "Kitchen Progress, Two Storeys of Fun… and more!" - August 2022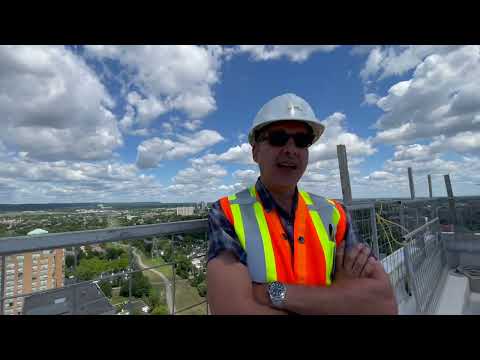 Construction Update: "Full Steam Ahead"-July 2022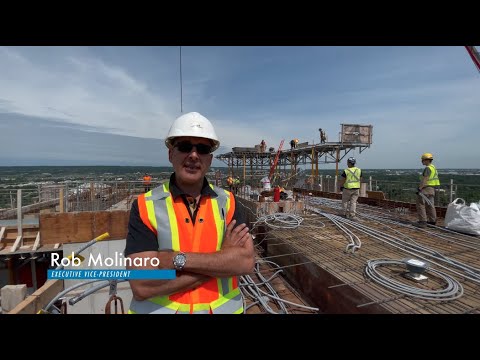 Construction Update: "We're Making Great Progress!" - June 2022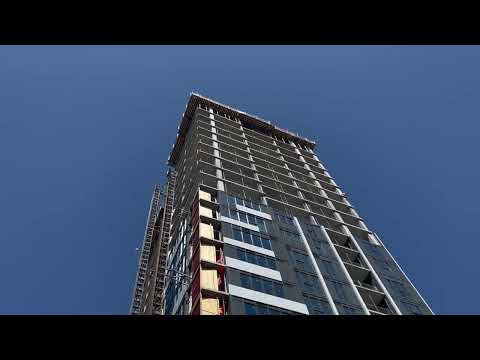 Construction Update: "22nd Floor... and it's Party Time!" - May 2022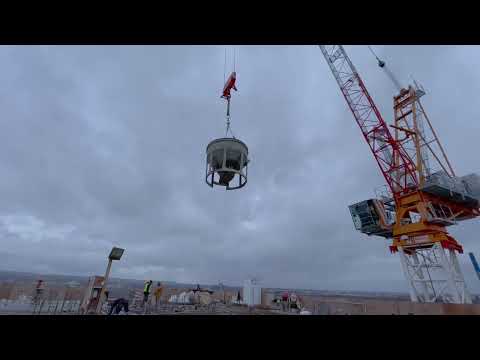 Construction Update: "21st Floor" - April 2022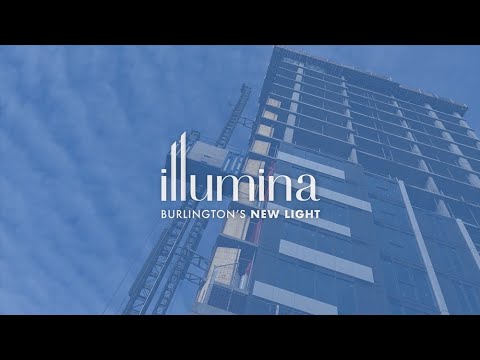 Construction Update: 17th Floor - March 2022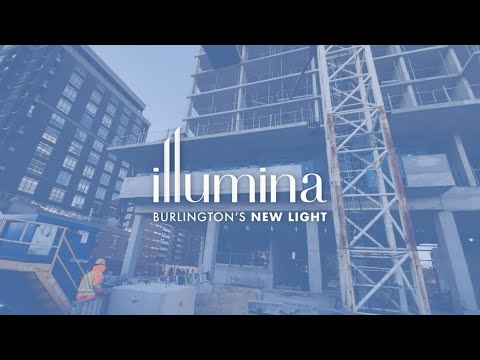 Construction Update: P1 & P2 - November 2021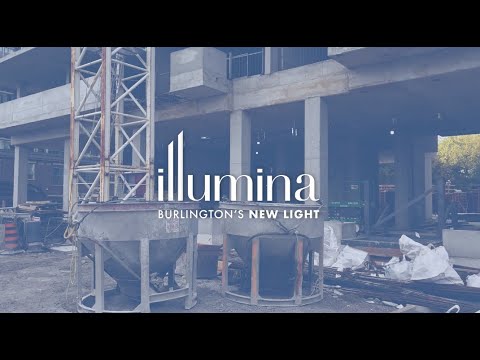 Construction Update: Ground Floor Amenities - October 2021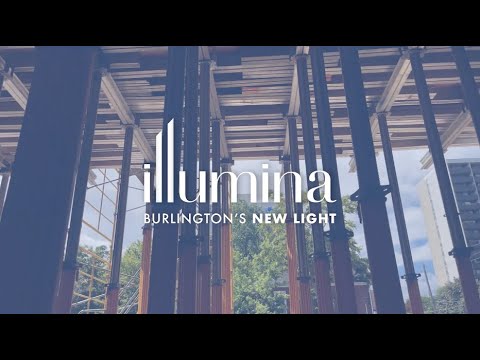 Construction Update: Fly Forms - September 2021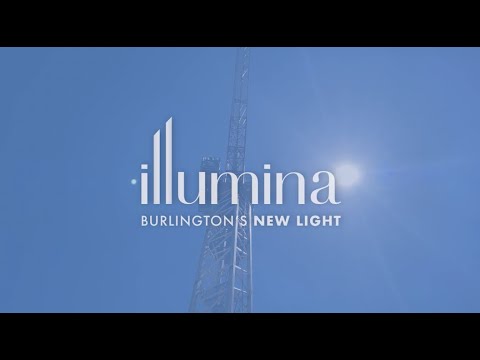 Construction Update: Forming The 3rd Transfer Slab - August 2021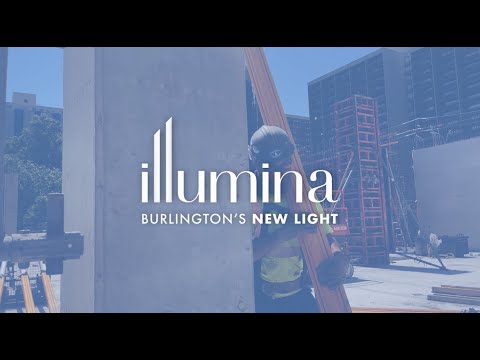 Construction Update: Transfer Slab - July 2021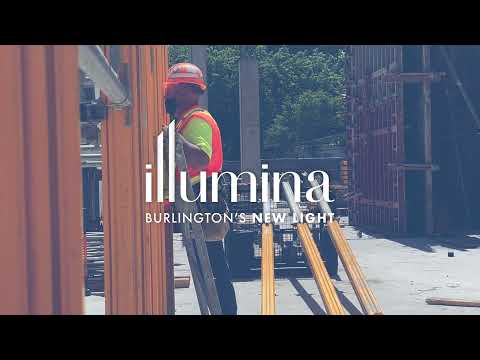 Construction Update: Out Of The Ground - June 2021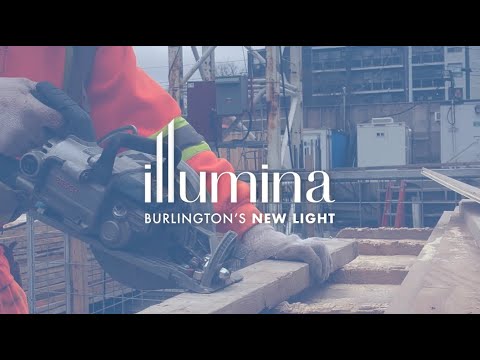 Illumina Construction Update: Pouring The Ground Floor-May 2021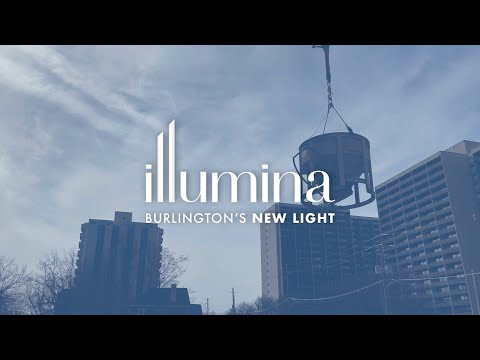 Ilumina Construction Update: Our Progress This Month-April 2021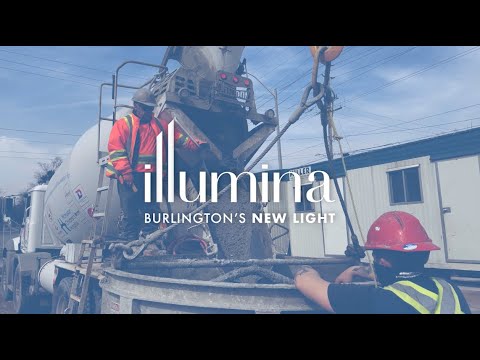 Illumina Construction Update: 2022 Occupancy-March 2021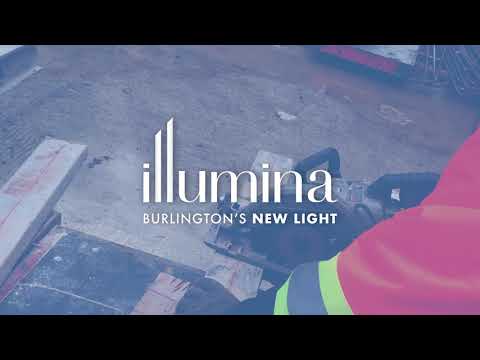 Ilumina Construction Update: P3 & P4-March 2021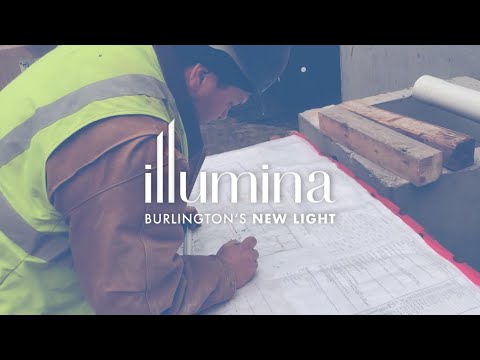 Illumina Construction Update: Slab on Grade - March 2021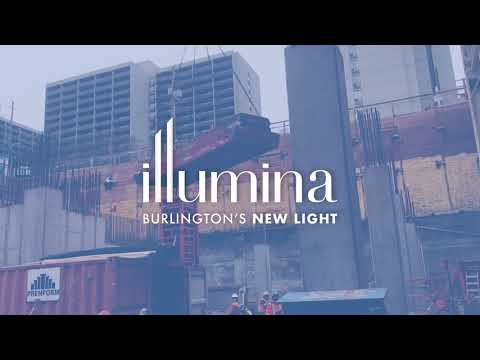 Illumina Construction Update: We're getting close to Slab on Grade-March 2021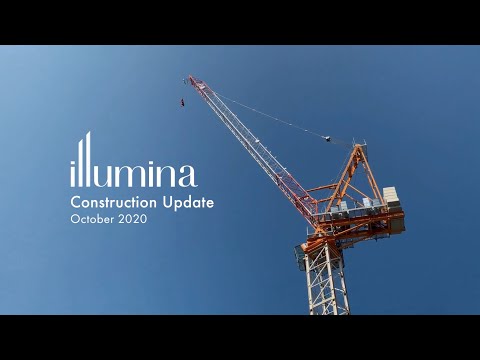 Illumina Crane Installation - October 2020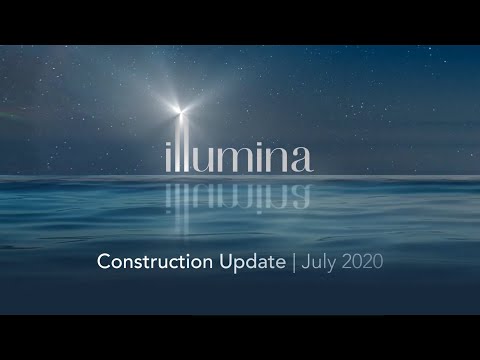 Construction Progress at Illumina - July 2020