The kids are going back to school, the morning air is a little cooler, and there are a few more leaves on the ground than there were a couple weeks ago. But don't worry, summer isn't over yet, and there's still a ton of fun stuff to do in Burlington before we wind down for autumn! Check out our list of the events that you simply need to check out this September: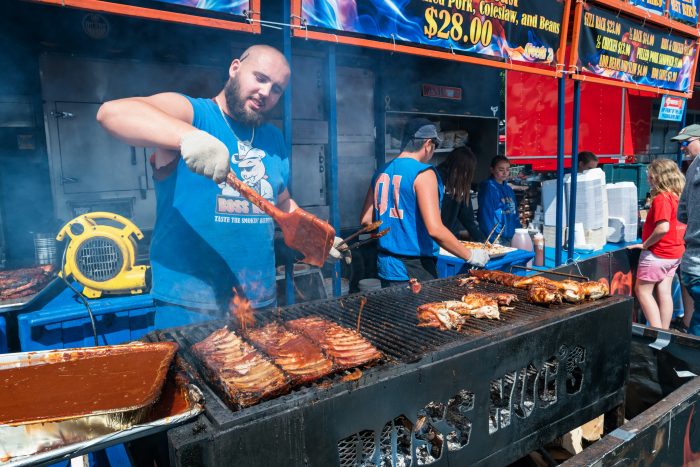 Canada's Largest Ribfest – Aug. 30th to Sept. 2nd
Known as the largest and most successful community event in Burlington, the Rotary Ribfest has been a staple in the area since 1996. Not only can you enjoy a plethora of BBQ, including ribs, wings, and brisket, you can also check out the wide range of live music performances from bands like Freedom Train, The Dreamboats, and Blush. Best of all, you can feel good about attending an event that contributes all of its proceeds directly back into the community.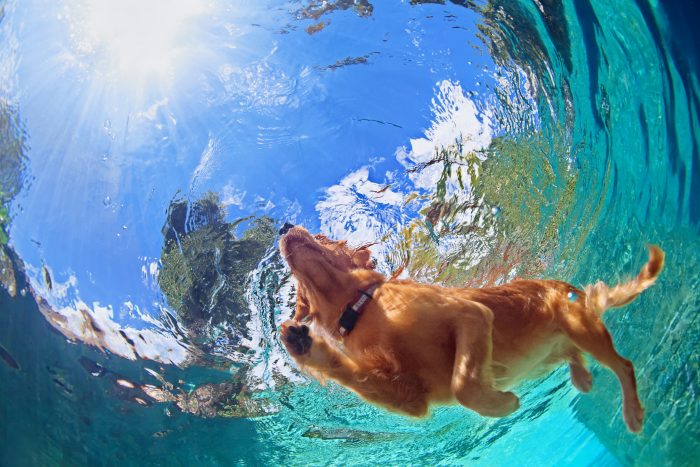 Doggy Dip and Mutt Marketplace – September 7th, 10AM – 3PM
Your dog wants to enjoy the end of summer too, so why not bring them down to the Doggy Dip and Mutt Marketplace at Bronte Creek Provincial Park? This event will feature local unique canine services, products and businesses who are all there to get your dog's tail wagging. Also, from 10:30 to 1:30, your dog can enjoy a dip in the pool with up to 50 other dogs! Event details will be posted on the park Facebook page @OPBronteCreek.
39th Annual Burlington Terry Fox Run for Cancer Research – September 15th, 8AM – 12PM
Why not get in an outdoor run before the weather gets cooler and your stuck on the treadmill? The 39th annual Terry Fox run in Burlington is not only an event that's fun for the whole family, but it's for a fantastic cause! The Start/Finish line is located at the east end of Spencer Smith Park by the Pier in front of the Waterfront Hotel, so you know the views during your run will be fantastic. Following the run, enjoy free food, face painting, balloon animals, massages and tattoos, while you groove to live bands, DJs and MCs.
E-A-T Burlington – September 29th, 1PM – 4PM
Are you hungry to participate in an exploration of Burlington in a brand new way? E-A-T is a food-centric event created for community members to navigate the neighbourhood and sample the most delicious and authentic food that Burlington has to offer. While you're enjoying your food, you're also supporting an incredible local charity that aims to fight child hunger in Burlington called FOOD4KIDS.
For more ways to make the most of Summer 2019, check out the City of Burlington's festival and events page: https://www.burlington.ca/en/live-and-play/Festivals-and-Events.asp