This month's Molinaro Project Showcase features Paradigm condominiums. Situated at Fairview Street and Brant Street, this master-planned condominium has got it all. From an outdoor activity terrace, sky lounge, and outdoor party area, to an indoor basketball court, pool, and hot water spa, there's something for everyone to enjoy. Divided into three distinct towers, Paradigm offers a wide array of room styles and floorplans, perfect for families of all sizes.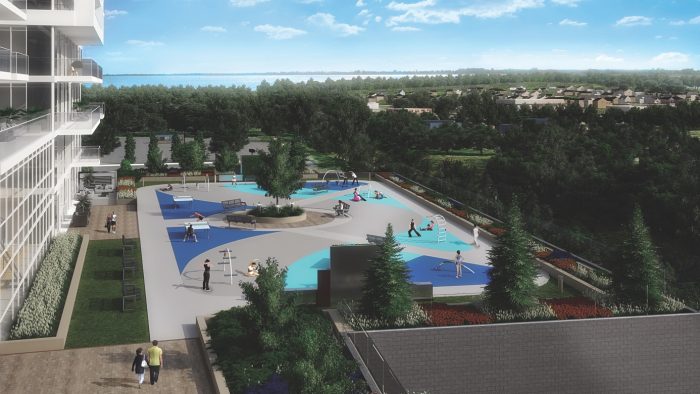 Shift Toward Sustainability with Paradigm
Paradigm's sustainable, eco-friendly features have been designed with 2 goals in mind: reducing the environmental footprint of the community, and lowering monthly living costs for tenants. From a state-of-the-art "white" roof, to energy saving peripherals, to locally sourced building materials, sustainability is at the forefront of all of Molinaro's construction projects – and it's no different at Paradigm.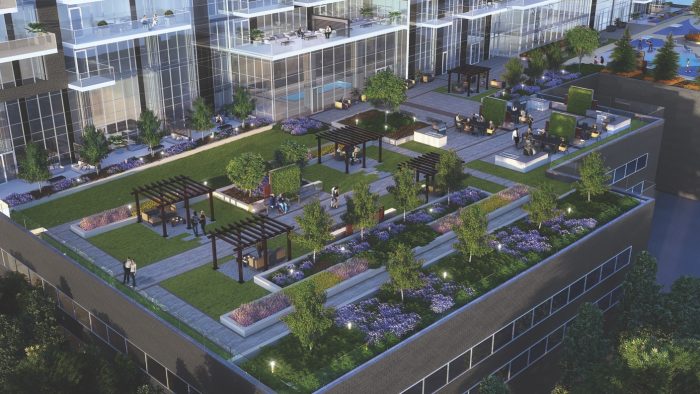 Location
Living in Mid-Town Burlington provides you with all the advantages of urban living without the bustling crowds of people. The wide away of restaurants, coffee shops, bars, and shopping centres in the area ensures you'll never run of out of things to do! Paradigm is also conveniently situated just a short walk from the Burlington Go Train, so welcoming guests from out of town is a breeze. Also, both highway 403 and 407 are less than 5 minutes away from Paradigm, making Paradigm an extremely easy condo to come and go from.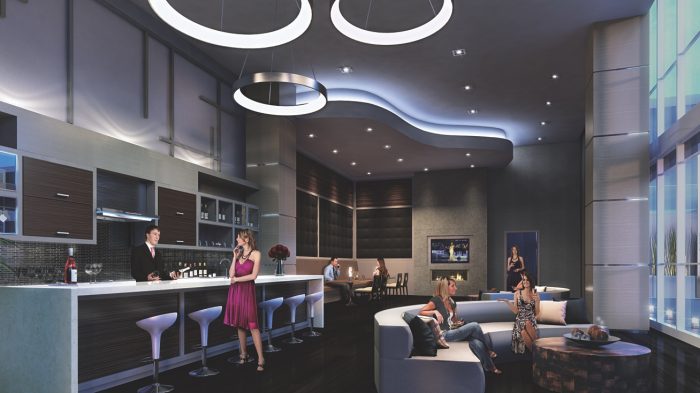 Paradigm is the latest expression of the Molinaro Group's 50-year commitment to excellence in real estate development. Family owned and operated, the company has a proven track record of creating Burlington's most iconic condominium residences. With a youthful and energetic vision for the future, Molinaro Group continues to set the standard of condominium quality and innovation here in Canada's best mid-sized city.