With Summer in full swing, we're ready to get outside and enjoy the warmer months. The season tends to fly by, so let's make the most of it and relish every minute of being by the lake, eating lunch on the patio and hiking through picture-perfect trails. Here are some of our favourite activities to do in Burlington this summer:
Explore Downtown Burlington
Take a stroll in the heart of downtown Burlington, and discover all the unique shops, delicious restaurants, and local attractions. With the lake close by, make it a family outing with ice cream and a gorgeous stroll along the water. If you're looking for new date night options, Burlington has plenty of great spots to experience patio dining. There's Boon Burger Café specializing in vegan burgers, Pintoh Cuisine for authentic Thai food or La Crème de la Crème Creamery for delicious treats! For more local restaurant recommendations, check out this blog post!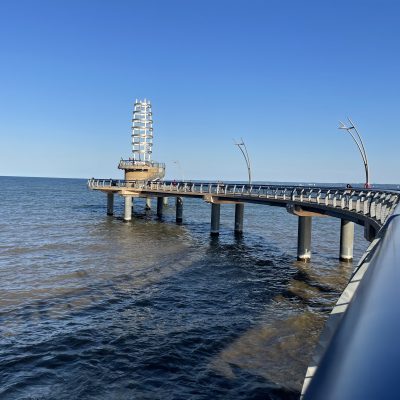 Boat Ride
One activity Burlington residents look forward to every year is finally getting out on the water. Take your boat out for the day and experience the breathtaking views of the Burlington skyline. Head over to LaSalle Marina, in Hamilton Harbour and spend time under the sun, enjoying the lake. Don't forget to pack sunscreen, snacks and a few cold drinks!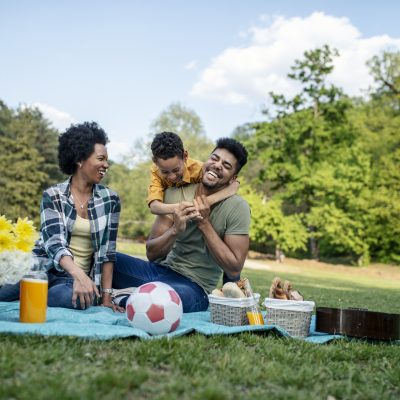 Picnic
One of the best things about a suburb such as Burlington is the number of parks and green space the city has to offer! One of the best summer activities is having a picnic at the park. From Spencer Smith Park to Laselle Park and Loweville, there are so many options to choose from, all with lush greenery and beautiful surroundings. Round up the family and make a whole day of it! Prep your picnic basket with your choice of fruit, sandwiches and sparkling water and enjoy the day at the park.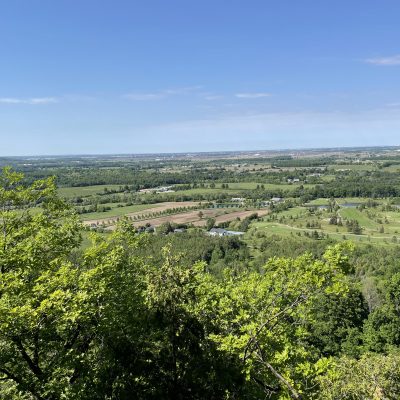 Hike
Summer months mean more hiking! While this activity can be done in all seasons, there is something special about hiking during the summer, with a slight breeze, surrounded by all the beautiful greenery. One of our beloved trails to hike is the Mount Nemo Conservation Area, with stunning views of the escarpment and five kilometres of trails to discover. If you've already hiked Mount Nemo, there are so many other trails to explore, including Crawford Lake, Hilton Falls, Kelso Summit and Rattlesnake Point! These parks require a small fee and reservations, which you can make here.
Golfing
Nothing says Summer quite like a round of golf! Try the Burlington Golf and Country Club, overlooking the Burlington Bay. This top-rated golf course has incredible views, a beautiful clubhouse and 18 holes designed by Stanley Thompson. To make it a family-friendly activity, take the kids for a round of mini-golf!
What are you looking forward to doing this summer?