It's the season of love! We're a few weeks into February, Groundhog Day has come and gone, which means Valentine's Day is right around the corner. Don't fret if your plans are not in order just yet, we've got you covered with 5 condo friendly Valentine's Day ideas.
Movie Marathon
Sometimes, traditional date nights are the best kind! Turn your living room into a home theatre with a few simple steps. First, collect all your favourite movies, whether they're romantic comedies, dramas, or thrillers. Next, dim the lights and close the curtains to avoid a glare on your television. Finally, gather all the snacks you and your partner love, and get comfortable on the couch. It's time for your Valentine's Day movie marathon!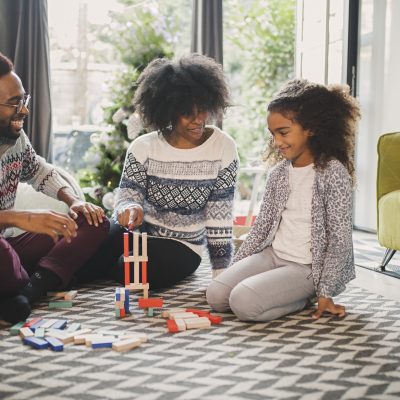 Game Night
Celebrate Valentine's Day with a few fun games! Board games have come back in style, so dig up your collection and set up a tournament for the day. If you have younger children, enjoy some bonding time, and play group games such as Twister, Monopoly and Pictionary to get the whole family involved. If it's just the two of you, you'll want to increase the difficulty level and go with games like Dutch Blitz, Sushi Go and Code Names. Game night is such a fun and unique way to celebrate Valentine's Day, and there's options for everyone!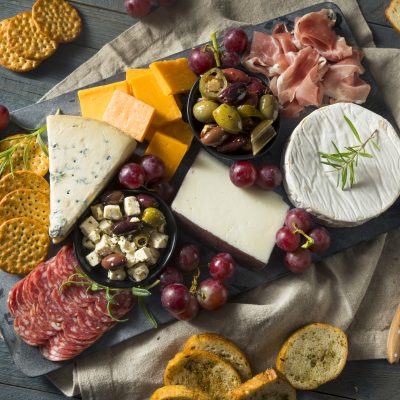 Charcuterie Board
Create a fun charcuterie board using all your favourite foods! Get creative and incorporate all your preferred cheeses, nuts, fruits and meats to create a beautiful board. You and your partner can spend time making this board together in lieu of a big dinner, leave it on the kitchen island, and snack on it throughout the day. If you don't want to make the charcuterie board, but still want to enjoy one, place an order at The Block Co. They work with your budget to create a custom charcuterie board for you to enjoy at home, and are available for curbside pickup. Pair the finished charcuterie board with a bottle of red wine and have yourself a lovely Valentine's evening.
Make Dinner Together
Head over to your local grocery store and pick out all the ingredients for your favourite meal. You can even order your groceries online to save time! Check out this post on 5 Reasons to Shop For Groceries Online. If you're cooking a special Valentine's Day meal for you and your partner, add a few special touches to create a romantic ambiance in your condo. Dim the lights, set the table with your fancy dinnerware, and light a few candles to set the mood. Celebrating with your family? Cook a meal the entire family can enjoy and involve everyone in the process. Have one family member cook the main dish, another person can be responsible for setting the table, and someone else can make dessert. If you've been longing to try a new recipe, here's your chance!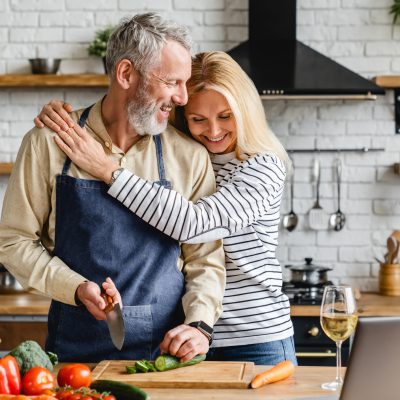 Virtual Double Date Night
If you're used to gathering with other couples for Valentine's Day, you can still plan for a virtual double date. Seeing friends and family virtually is a wonderful way spend quality time with one another. Plan a time to meet over Zoom or Facetime and enjoy catching up with other couples. Turn it into a group date by inviting other couples to join in virtually!
What are your Valentine's Day plans?