This time of the year always tends to be faster paced, with school quickly approaching and our weekends filling up with plans to see friends and family. Scheduling outdoor picnics, going on long bike rides, and trips to the cottage are some of our favourite summer pastimes. While we have many activities to do in Burlington, there are also other ways to keep the season going by turning our living space into a summer paradise. Here are a few ways we're bringing the outdoors into our condos this season:
Greenery and Fresh Flowers
One of the easiest ways to spruce up your condo is with fresh flowers! When choosing florals, stick with Dahlias, Sunflowers and Peonies, which are all reminiscent of the summer. Set up your arrangements in the high traffic areas of your condo, such as the entryway and on the kitchen island, so you always have a small reminder of this beautiful season. Treat yourself to a little luxury and change out your flowers every few weeks! In additional to florals, you can also add extra plants to your home. Greenery has a way of making us feel like we're on a tropical vacation. Invest in a few nice pots and planters, and head over to Terra Greenhouses garden in Burlington for all your gardening needs. Fill your space with Boston ferns and Monstera plants to create an indoor oasis in your condo.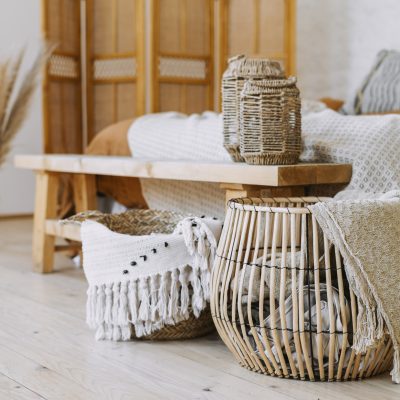 Summer Décor
Summer is all about lightening your space. Arrange anybohemian pieces you may have, such as a jute rug or woven baskets or bring out any cane or wicker accessories and put them up on display! Boho accessories in any room instantly remind us of summertime. Another summer staple is citrus fruit, so why not use it as part of your décor? Use a bowl or large vase, fill it with lemons, limes and oranges to create a functional, aesthetically pleasing piece in your kitchen.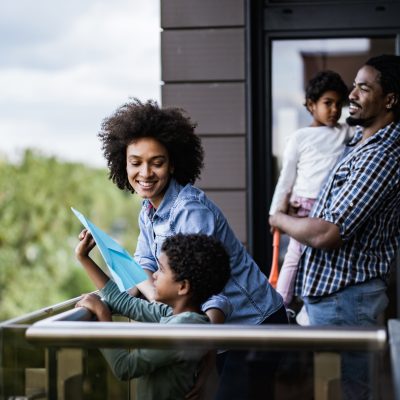 Spend Time on The Balcony
With the balcony as an extension of your condo, it's time to make use out of it for the summer months! Try keeping the screen door open when you're cooking or eating dinner inside and enjoy the warm summer breeze. Another option is to do some of your regular indoor activities outside. Take your favourite book outside, do a workout, or jump on a call all from the comfort of your balcony. Finally, order in from your favourite Burlington restaurant and experience dinner al fresco.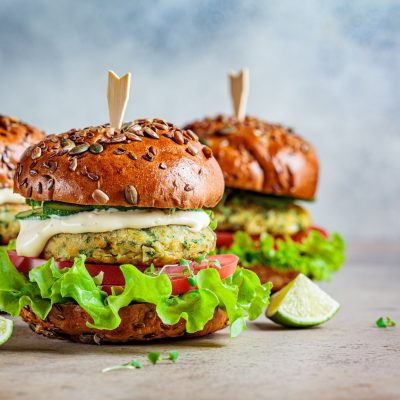 Summer Food + Drinks
We all have our favourite foods we love to eat in the summer! Try adding fruit to your salads to give it a sweeter flavour. For the main course, enjoy sliders with a side of corn on the cobb, and a summer essential such as watermelon is the perfect lightweight dessert. Finally, nothing quite says 'summertime' like a pitcher of white sangria to enjoy with the whole meal.
How are you bringing summer into your condo this season?